R-MIONE'S MUSICIENS/
REALISATEUR/
YANNICK DELHAYE

REALISATEUR
http://www.myspace.com/yannick_delhaye
SOME PARTNERS/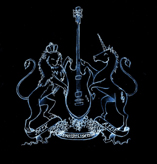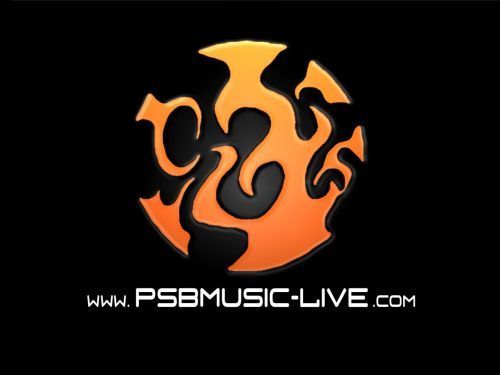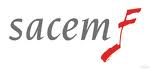 DJ Galactic http://www.djgalactic.com
Official website of DJ Galactic, Electronic music producer: DJ Galactic is an Independent Music producer
(Lounge, House, and Chill out) working with computer, Groovebox (Roland MC-909), and Vocoders:
Download DJ Galactic's free mp3, flash video clips
Royalty Free Music

Royalty free music downloads, premium production music library, royalty free sound effects. Listen online, purchase and
download music and sound effects instantly. Free loops and sounds.
Online Radio Station Guide | Radio Station Directory
URL: http://www.radio-station-directory.com/
Description: Radio Station Directory Guide provides a comprehensive online listing of radio stations around the world.
Guitar
Description : Free music advise about everything guitar related!

Rob Neary
Description : UK guitarist Rob Neary's official homepage, also offering music advice.